ATLANTIC 6" PULL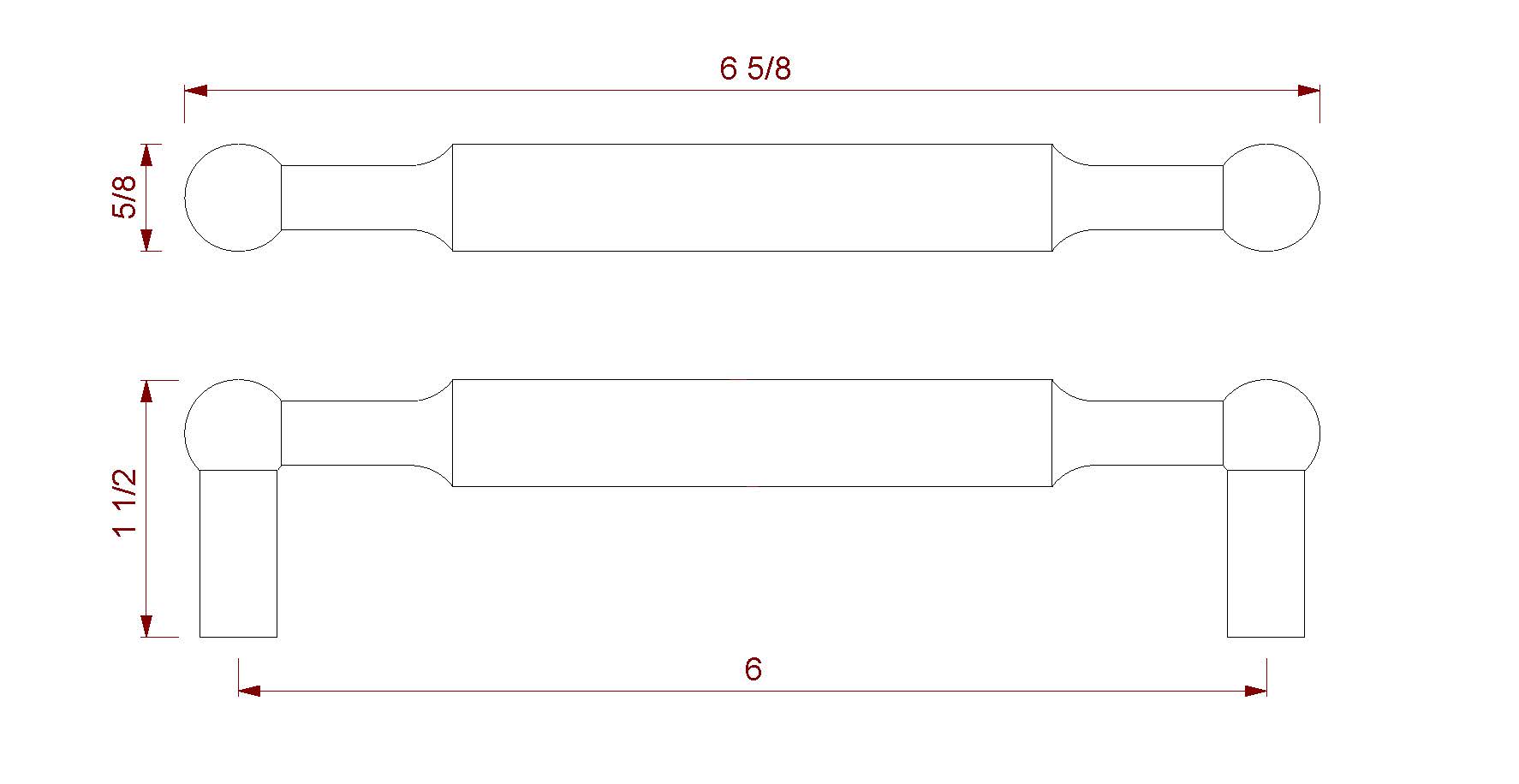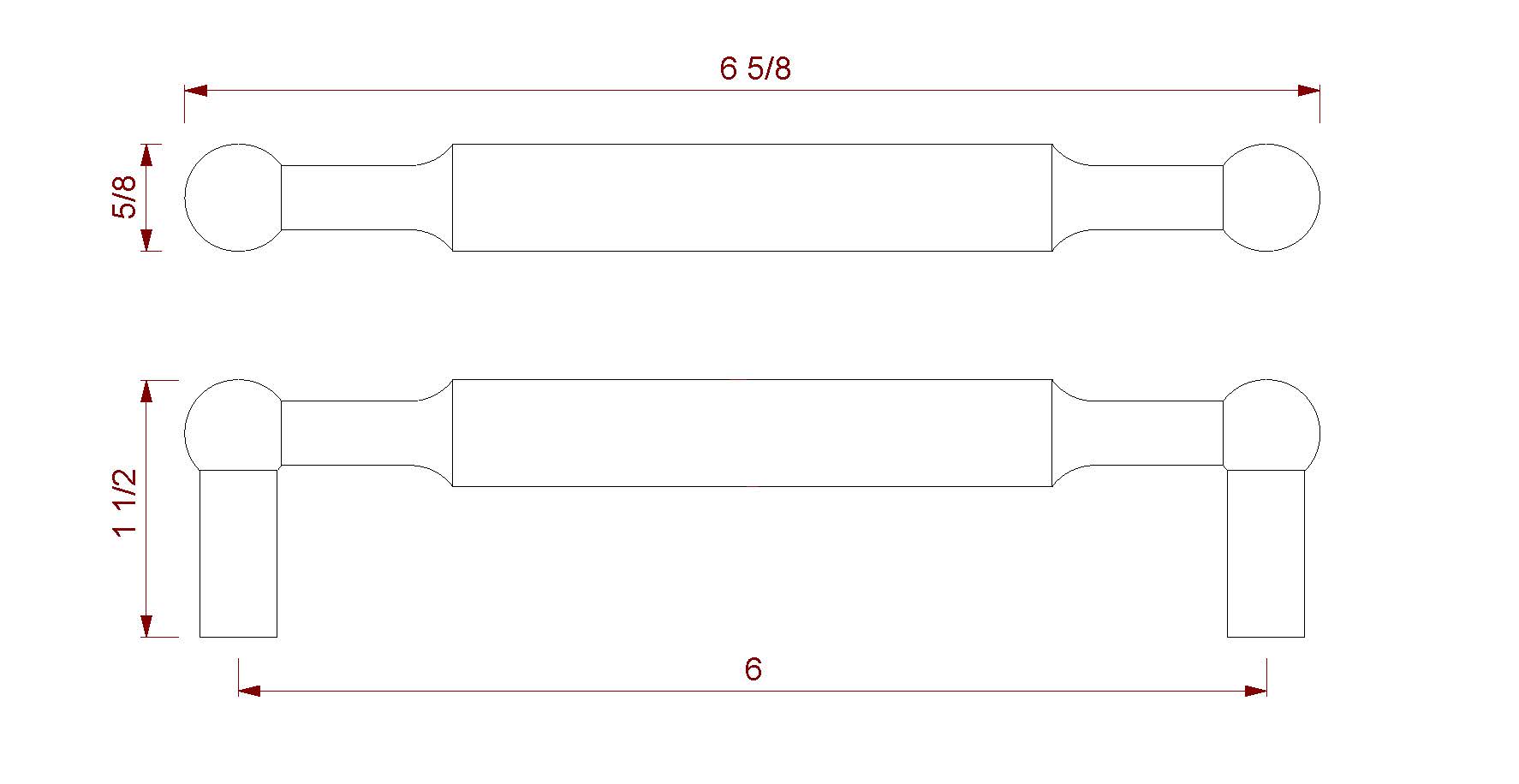 ATLANTIC 6" PULL
ATLANTIC CABINET HARDWARE COLLECTION
from O&G takes cues from the delicate detailing of O&G's iconic windsor chairs. The Atlantic Line is offered in a full range of sizes from the diminutive Round Knob to the 14" long Drawer and Cabinet Pull. Offered in live Hand Polished, Matte and Tumbled Brass finishes that patina and mellow with use to create a beautiful and elemental look.
LIVING FINISHES
O&G believes in design that ages gracefully. When it comes to metal finishes, we believe that live, un-lacquered finishes respond to use and their environment in a beautiful and elemental manner. The patina they develop over time becomes part of your story, from the shine on the most often used knobs to the darkening patina on the pull of a seldom used cupboard.
SHIPPING
Our hardware is finished to order and ships within 2-3 weeks. In the event we are sold out, or you have an exceptionally large order, lead time will extend to 7-10 weeks. Feel free to contact us before purchase regarding our inventory.
ATLANTIC HARDWARE COLLECTION includes the following center-to-center sizes:
Ball Pull

T - Pull

4" Pull

5" Pull

6" Pull

8" Pull

10" Pull

14" Pull